ABOUT OUR COMPANY
C.R. Clark & Co. was founded in 2020. The company was created to fill a need in the Cedar Valley for high-quality, well-priced, home renovations and repair. 
With the Cedar Valley experiencing consistent growth over several decades, many reputable contractors and specialty tradespeople had been dedicated to new construction. That left many current homeowners looking for alternatives when it came to a renovation experience worthy of their hard-earned dollars. 
We have over 40 years of combined manufacturing experience here in the Cedar Valley. From our leadership roles there, we are experts in project management, have an eye for quality, and promise to not break the bank. We know what it takes to be successful and exceed our customers' expectations.
CORE VALUES
When you work with us, we promise to deliver outstanding communication, high-quality results, and lasting customer relationships. This encompasses our core values: Integrity and Customer Focus. 
Integrity. This means being honest above all else and valuing YOUR time and money. If we say we're going to do something, we'll do it.
Customer Focus.  A company is nothing without its customers. We value YOU, and we demonstrate that through our responsiveness, attention to detail, and gratification of your ultimate satisfaction.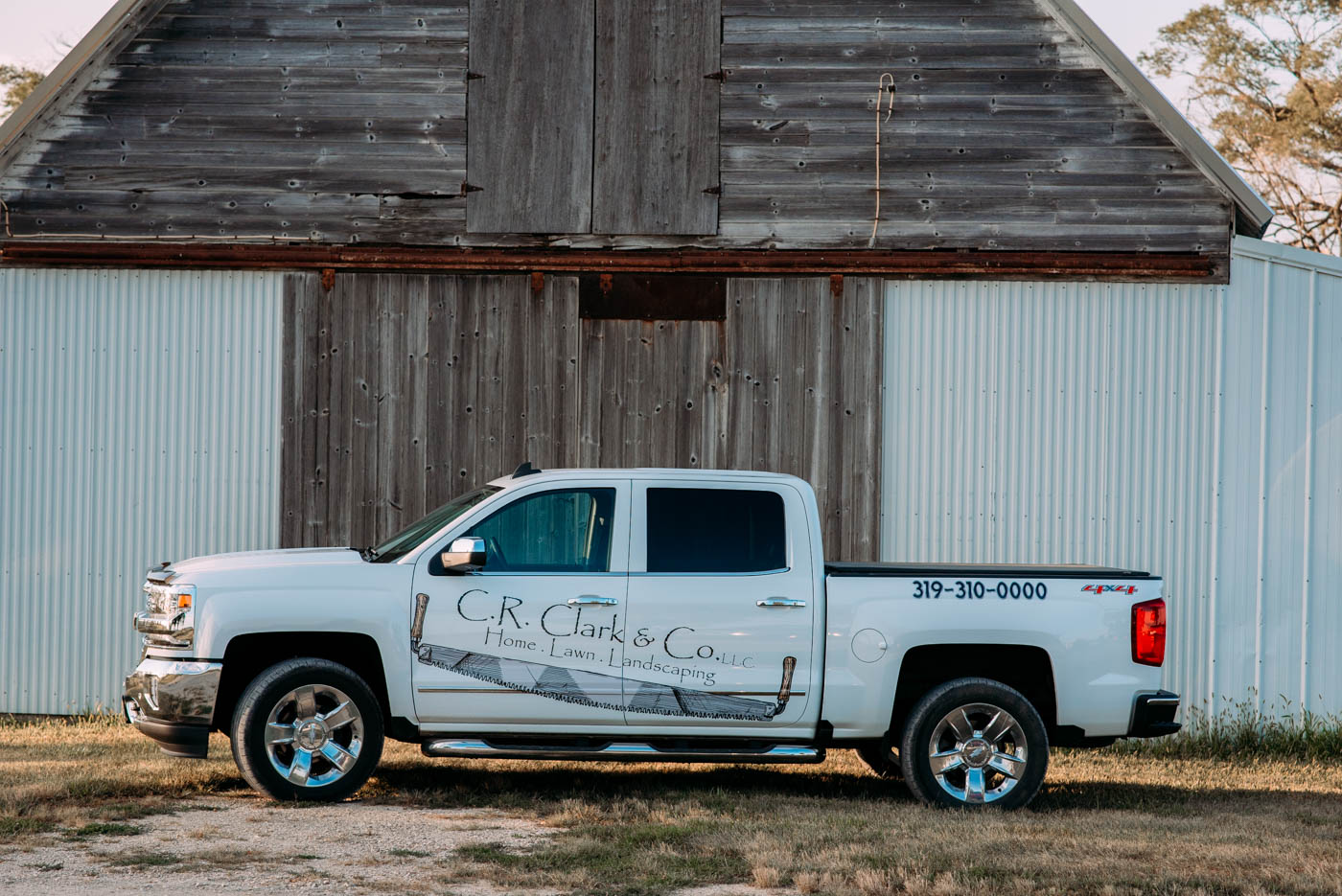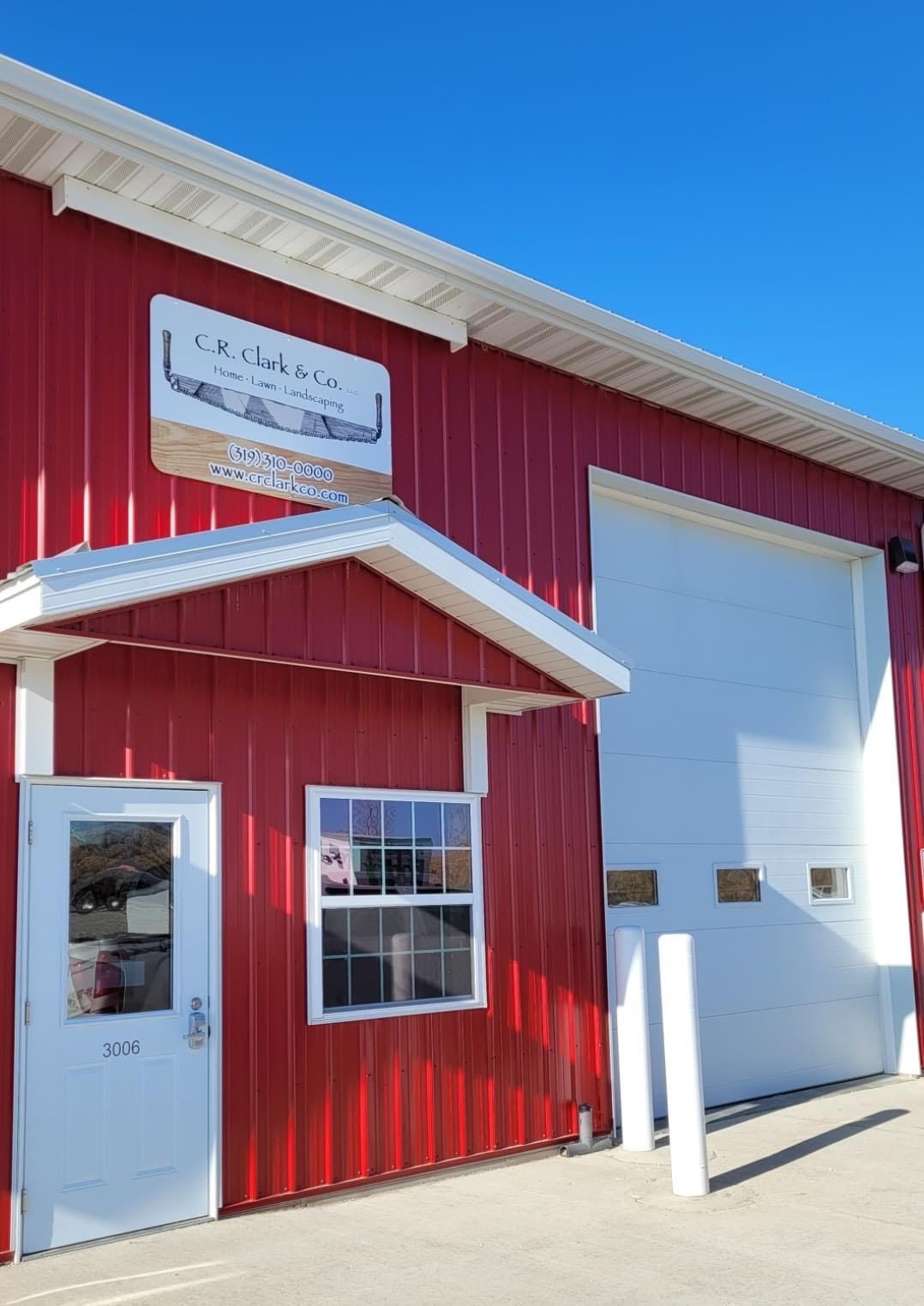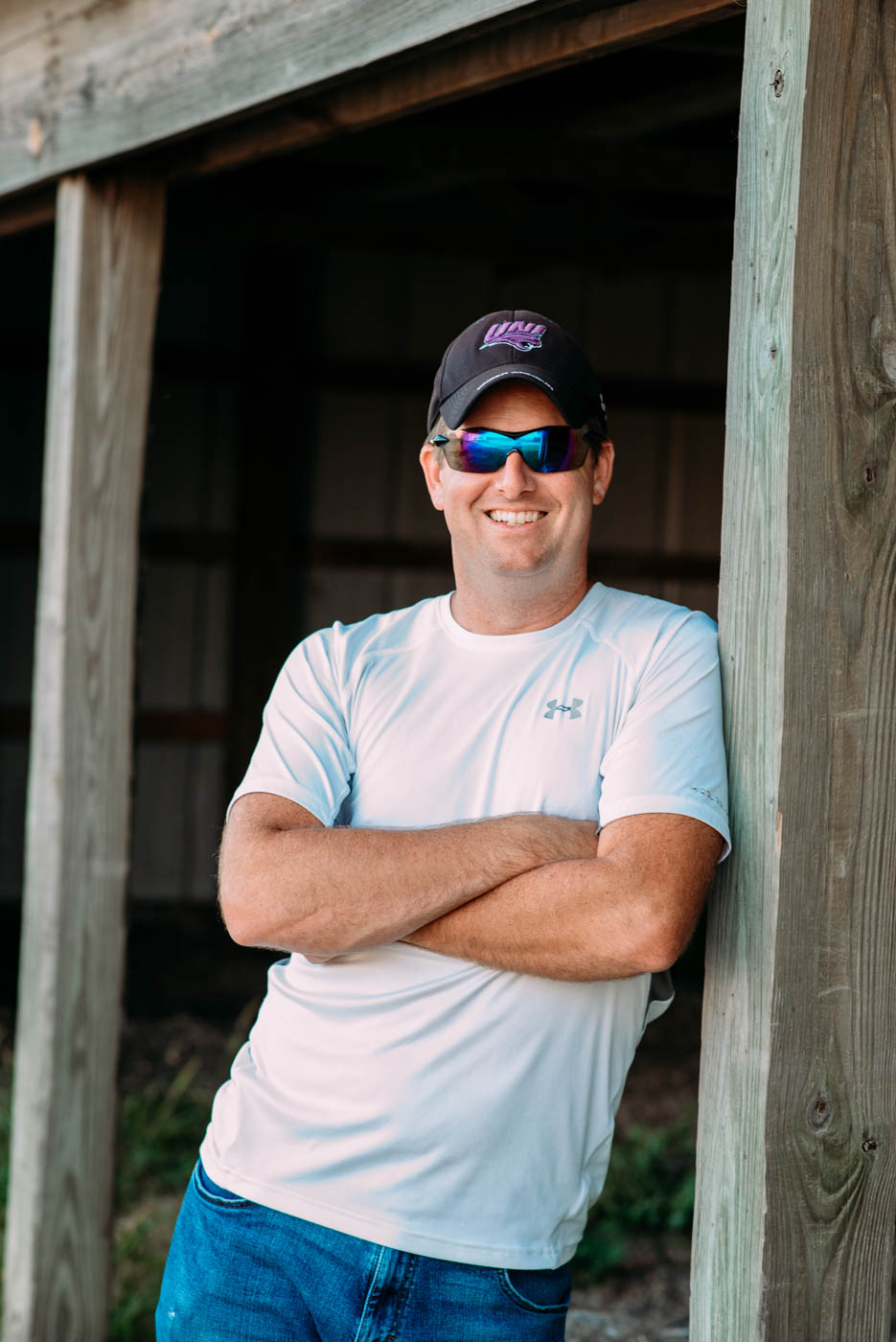 CHAD CLARK
Chad is the founder of C.R. Clark & Co. He was born and raised in the Cedar Valley, graduating from Center Point – Urbana High School. He went on to obtain his Bachelor of Science in Engineering Technology in 2003 from the University of Northern Iowa.
Before founding C.R. Clark & Co, Chad spent his career working for John Deere, holding positions with increasing responsibility in Design, Customer & Product Support and Quality Engineering. He ended his career at John Deere as the Factory Quality Manager at Tractor & Cab Assembly Operations in Waterloo, IA.
Outside of work, Chad enjoys fishing, camping, racing, and spending time with his family.
What does Chad bring to the table? Chad is a visionary and thrives on solving problems. His background in quality ensures that he'll always deliver a product he can stand behind. He also understands the importance of relationships; taking care of his customers is always his first priority.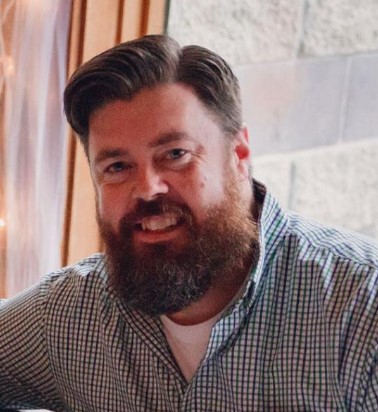 Brandon Smith
Brandon is the Director of Marketing and Sales at C.R. Clark & Co. Brandon grew up in Iowa and graduated from Denver High School. He completed his Bachelor of Arts in History and Education graduating from the University of Northern Iowa. 
Brandon has spent much of his career in manufacturing, working for Omega Cabinets, Kryton Engineered Metals, Viking Pump and most recently, John Deere and has held a variety of positions including Quality Engineer, Project Manager, and Product Support. Brandon also spent a lot of time on his grandparents' farm growing up, helping with all the various duties one might expect.
When he's not at work, Brandon enjoys traveling, camping, spending time with friends and family and playing in a local blues band.
What does Brandon bring to the table? Brandon is a people person.  He enjoys meeting new people and building relationships.   One of Brandon's favorite aspects of what he does is seeing our customers' vision for a project materialize. He looks forward to serving you!