Nothing changes the appearance of your house like new siding.  Whether it's a 100-year-old house or you have a newer home with damaged or faded siding, today's siding options can preserve your homes character as well as protect it for years to come.  Your siding return on investment on average can yield 76 percent, but the many different siding materials each carry their own rates to consider. For example, the most common — and least expensive — siding material is vinyl which has an ROI of nearly 80 percent.
How much does it cost to side a house?
We get this question a lot and there are many factors that determine the end price.  Below are some of the options you'll have when deciding on new siding which in turn will influence the cost of a new siding project.  You can expect to spend between $15,000 – $40,000+ depending on the size of the house, material you choose and complexity of your home's design.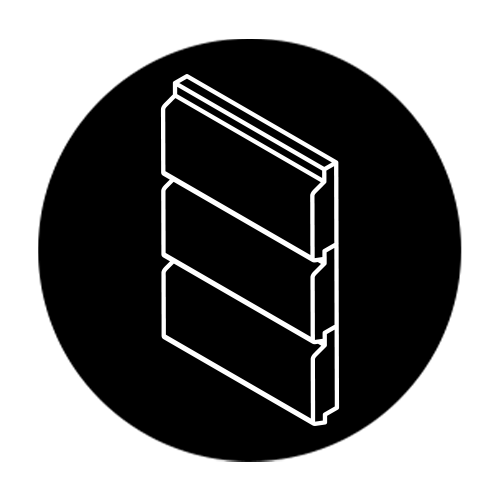 Vinyl Siding
With vinyl siding color options are abundant.  However, you have to be careful here because certain colors in vinyl have a tendency to fade over time depending on sun exposure.  You don't want to pay for a beautiful dark blue siding only to realize in a few short years you now have a light purple house!  That being said vinyl is a through color material so you don't have to worry about peeling paint.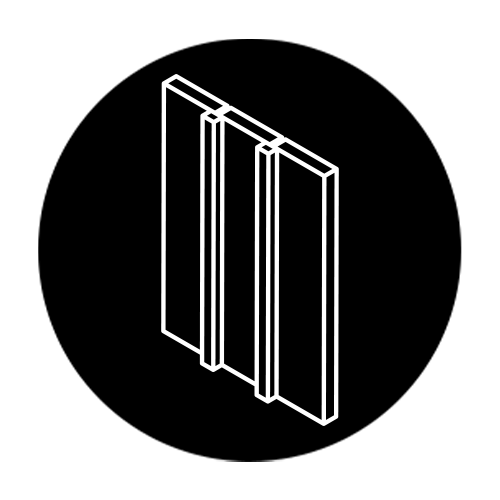 Steel/Aluminum Siding
Steel and aluminum siding can be a bit more expensive than vinyl.  Some of the reasons for this is its strength when holding up to our Midwest storms bringing hail and other debris.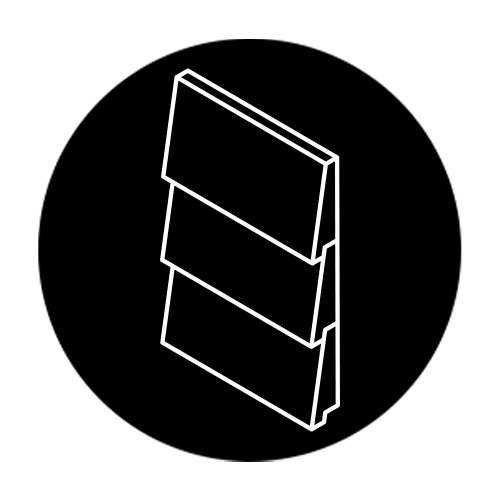 Composite Options
Composite sidings are very durable and can stay on your building for 30 years or more. The material is very strong and hardly gets damaged. On the other hand, vinyl sidings last for about 10 to 15 years, which is much shorter than the lifespan of composite siding.