For most of us, the kitchen is the heartbeat of our home.  Kitchens are the gathering place for catching up with friends, homework with the kids, or a large family holiday.  Don't let a cramped or outdated kitchen get in the way of making memories.  If you are looking for an entire kitchen remodel or a few smaller updates like flooring or lighting, let's partner to make your kitchen remodel turn out just the way you imagined it.  
How much does a kitchen remodel cost?
We get this question a lot and there are many factors that determine the end price.  Below are some of the options you'll have when deciding on what aspects you want to incorporate in your kitchen remodel.   The cost of a kitchen remodel typically starts around $10,000, depending on scope of the project.
How long will my kitchen remodel take?
Smaller kitchens can be remodeled in as little as 2 weeks, while most projects last 6-8 weeks (depending on your selections).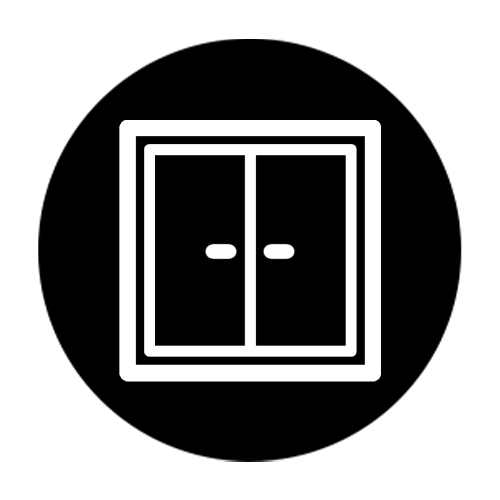 Cabinets
Cabinets are one of the most common updates for kitchen remodels.  With so many options to choose from, we offer professional design services to ensure your kitchen remodel is truly a custom fit to your needs.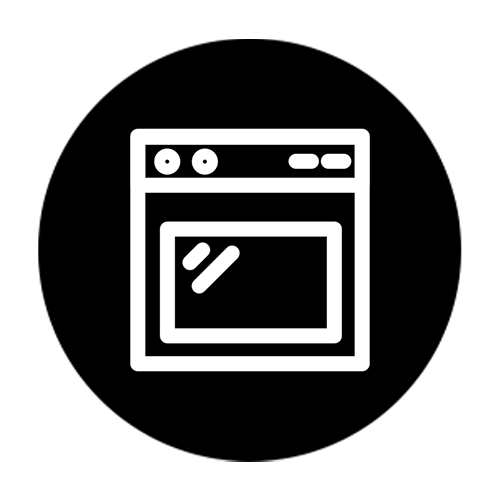 Appliances
High-end appliances can really help set the mood of new kitchen remodel.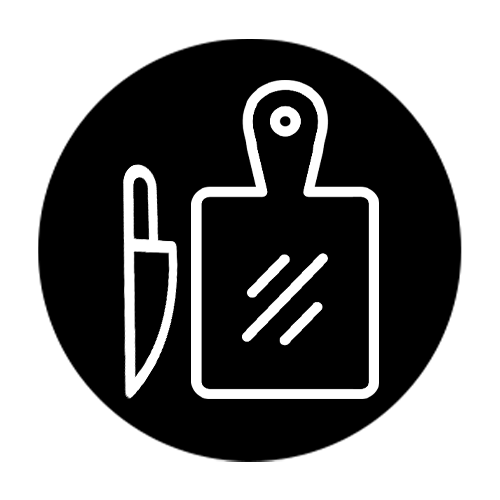 Countertops
Soapstone, quartz, granite are just some of the most popular options available today. We'll help you choose the right one for your style and budget.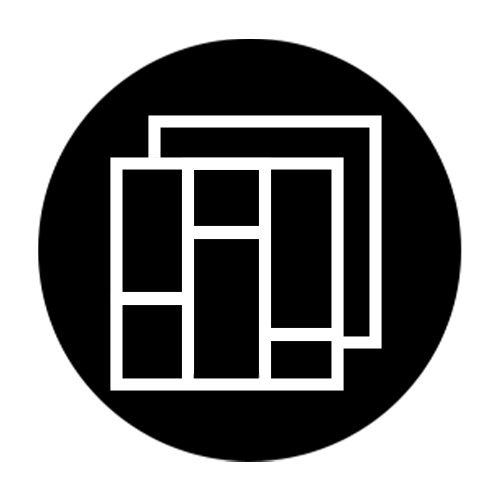 Flooring
The floor is the foundation of any project, whether you choose laminate, hardwood, vinyl plank or tile.  We'll install your top choice for a durable and long-lasting floor.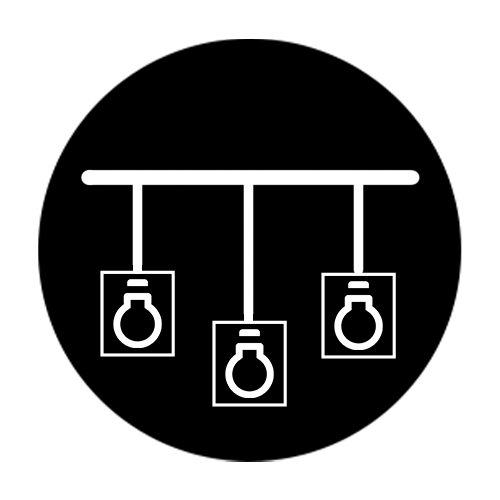 Fixtures
Lighting, hardware and plumbing fixtures are the final touch for your project. These should be both beautiful and functional for your gorgeous kitchen remodel.