Baths
Is your bathroom outdated or has your family outgrown limited space? One of the most common remodeling projects, bathroom remodels, have an average return on investment rate of 70% and is a worthy investment.  Whether it's a small project, complete layout change or major upgrade, let us make your bathroom remodel easy and enjoyable for years to come.
How much does a bathroom remodel cost?
We get this question a lot and there are many factors that determine the end price.  Below are some of the options you'll have when deciding on what aspects you want to incorporate in your bathroom remodel.  The cost of a bathroom remodel typically starts around $4,000 depending on scope of the project. Smaller bathrooms can be completely remodeled for around $9,500, while larger bathrooms may cost over $20,000.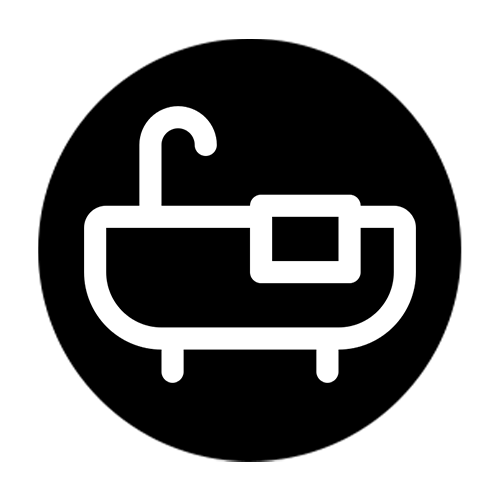 Showers/Tubs
The shower and tub should be a place of calming relaxation.  Whether your bathroom remodel is a new shower pan with glass walls, a soaker tub or an elaborate tiled getaway, let us put your mind at ease with the bathroom you deserve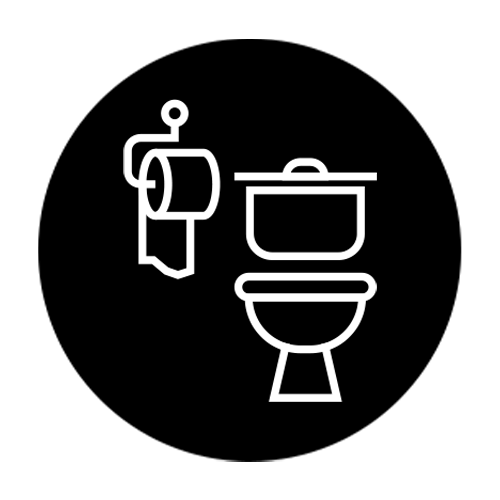 Toilets
In today's world the toilet game has changed.  With many options such as heated seats, dual flush and programmable settings, we can help you navigate the options that best fit your bathroom remodel.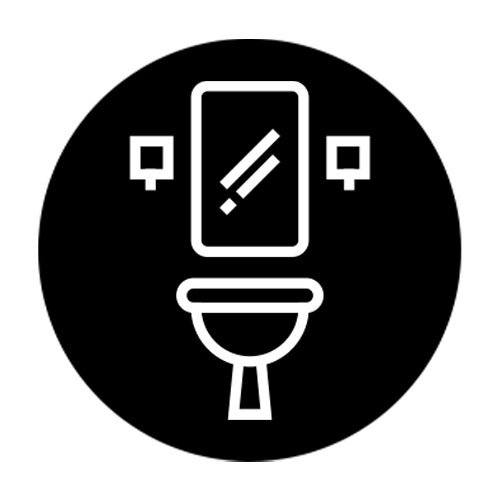 Vanities
We can help you choose the right vanity and storage cabinets to store all your necessities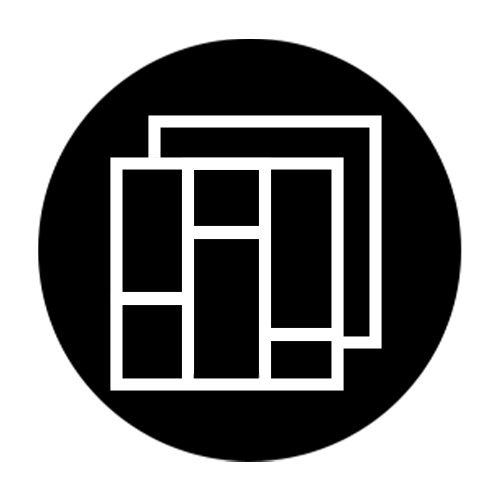 Flooring
Your tile choice can set the stage for your bathroom remodel; we can install the tile of your dreams.